This collection contains items from Camp Russell, a Boy Scout camp located in the Southwestern Adirondacks, dating from the early 1900s through the camp's closure in 2014.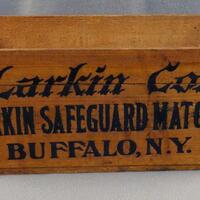 Charles Rand Penney was a prominent collector. The Charles Rand Penney Trail unites his collections of Pan-American Exposition souvenirs, Papua New Guinea artifacts, Niagara County historical items, Larkin Company ephemera, and Niagara Falls artwork.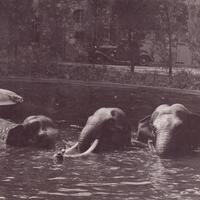 Historical photographs of the Clarkstown Country Club, located in Nyack, NY.