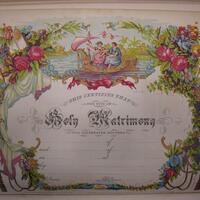 This collection contains an index of Family Bibles.
Letters received or collected by Samuel Jones from his family, friends, and associates, and Samuel Jones' diary which he kept from 1821 to 1855.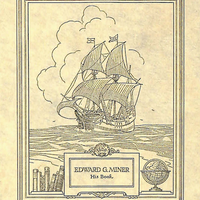 This collection is one of the largest and finest on yellow fever anywhere in the world. It contains monographs and reprints, representing the development of medical thought on yellow fever over the course of a century and a half.