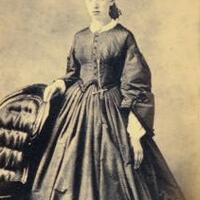 The Anna E. Wilcox Collection of Civil War letters consists of forty-five letters on forty-four separate sheets, eight photographs, four envelopes which could not be matched to any letters, and ancillary materials.
Historic photographs of various military installations on Montauk.
The New York Ordnance Works Collection consists of photographs, maps, and official documents related to the New York Ordnance Works (NYOW), which was in active production during World War II.