Little Falls Yearbook Collection
Cover Image: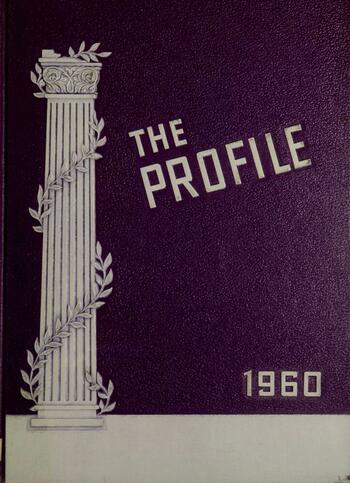 Collection Facts
Dates of Original:
1923-2005
Historical Context
The Little Falls City School District serves approximately 1,122 students in grades Kindergarten through Grade 12.  The District has two instructional buildings: Benton Hall Academy with approximately 525 students Kindergarten through grade five and Little Falls Middle School/ High School with approximately 252 students grade six through grade eight and the High School with approximately 345 students grades nine through twelve. The District employs approximately 170 people, 110 teachers and 60 support personnel. 
Classes in grades K-5 average 18 students and secondary class sizes average 23 students.  The New York State Board of Regents has designated Little Falls City School District as high-need.  Approximately 52% of the students receive free or reduced price lunches. 
100 % of Little Falls City School District classrooms have internet access in classrooms.  The district is 1:1 Chromebook for students K-12.  Advanced Placement and College Now courses are offered in US History, Biology, Chemistry, ELA, Mathematics, Computer Science and Art.  There are vocational programs offered through the Herkimer County BOCES Technical Center. 
In depth History of Benton Hall from District Web Page
Scope of Collection
This collection contains yearbooks from Little Falls High School.
---
Browse within this collection
Browse similar collections