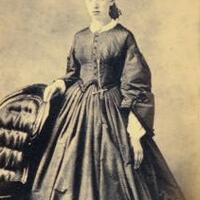 The Anna E. Wilcox Collection of Civil War letters consists of forty-five letters on forty-four separate sheets, eight photographs, four envelopes which could not be matched to any letters, and ancillary materials.
Historic photographs of various military installations on Montauk.
Digital version of a journal kept by Angelo Solimino during his service in World War II.