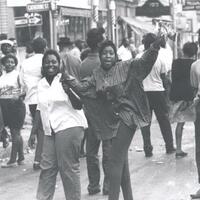 This collection of images documents Rochester's 1964 race riots, offering a vivid and revealing glimpse into Rochester's, and the nation's, past.
These photographs and letters detail Dr. Martin Luther King, Jr.'s visit to Keuka College in June 1963.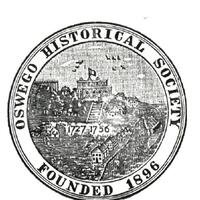 This collection contains publications by the Oswego Historical Society from 1899 to 1976.