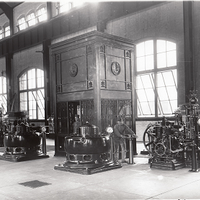 A photograph collection from the late 19th to early 20th centuries, documenting hydro-electric power industry in Niagara Falls, NY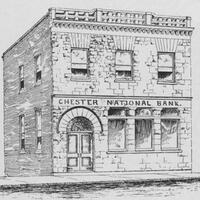 This collection consists of pages from the 1895 "souvenir" book called "Sketches" that Estabrook created.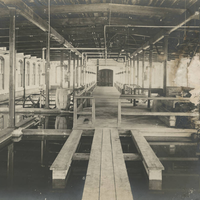 The Ticonderoga Pulp and Paper Company was a successful business in Ticonderoga, New York during the late 19th and early 20th century. This collection of photographs depicts the Company's mill, machines, and the surrounding area.