This collection contains items related to the life of Colonel Elmer Ephraim Ellsworth.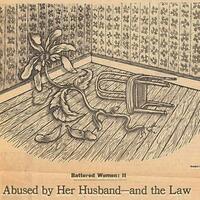 Utica resident Kathleen Oser was involved in many civil rights and women's rights movements, especially the National Organization for Women (NOW.) The collection contains materials relating to Osner's involvement in NOW.
A collection of card index finding aids to the Monroe County Mail Newspaper, Fairport Herald Newspaper, and the Town of Perington, New York records from the 19th century through to the mid-20th century.