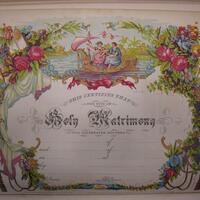 This collection contains an index of Family Bibles.
Depicts life in Saratoga Springs, New York from a "local" perspective as captured by photographer Harry B. Settle and a few aspiring photographers.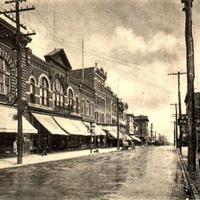 Photographs and ephemera either donated or lent to the Nyack Library by Winston C. Perry, Jr. This includes images of local landscapes, architecture, people, and events.