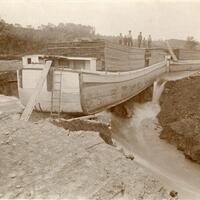 Photographs of the Erie Canal in and around Schenectady, New York. Includes images of the construction of the canal and architectural features of the canal, such as aqueducts, bridges and locks.
This collection contains materials from the papers of sculptor John Quincy Adams Ward, 1800-1933.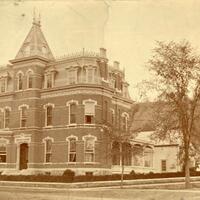 This collection contains photographs of when the Little Falls Public Library was a residence and competitions for the Little Falls Camera Club, and other materials relating to Little Falls.