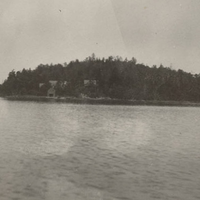 Collection of photographs showing various Adirondack scenes that includes people, towns, landscapes, camps etc. Images were taken in the 1890s.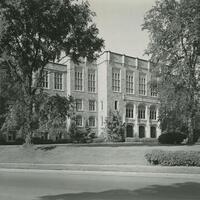 This collection contains photographs of the outside and inside of buildings on the Albany Law School campus.
These manuscripts detailed the lives and customs of the inhabitants of Schuyler, NY, and provide insight into nineteenth century life in Central New York.