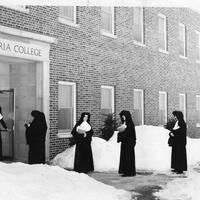 This collection contains items related to Maria College.
This collection consists of letters and marginalia of Samuel Clemens, artifacts associated with him and photos having to do with Clemens' time in Elmira and the family and friends that comprised his circle.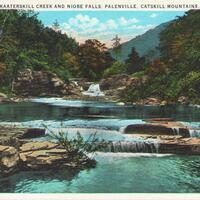 Historic postcards, genealogical records, and documents relating to mountain top communities in the Catskill region.