Mohawk Valley Community College Yearbooks
Cover Image: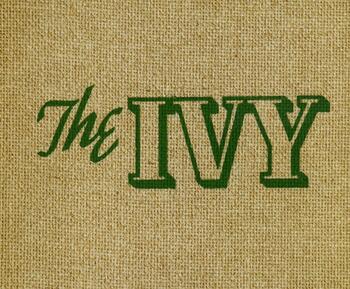 Collection Facts
Dates of Original:
1950 - 1989
Historical Context
Mohawk Valley Community College was established in 1946 to help train and educate veterans returning from World War II and has evolved to become New York State's first community college, the largest college between Syracuse and Albany, and the region's primary provider of college education and non-credit training.
MVCC was founded as the New York State Institute of Applied Arts & Sciences in Utica, adapting its programs to fit the needs of area industries, allowing students to have a significant and immediate impact on the region. It became a part of the State University System in 1950, and in 1953, was renamed Mohawk Valley Technical Institute, a community college sponsored by Oneida County. Over the next decade, the number and variety of instructional programs continued to grow, and in 1963, the Institute was renamed Mohawk Valley Community College to reflect this shift in emphasis.
MVCC now offers more than 90 associate degree and certificate programs for career and transfer. Partnerships with other colleges in the state are becoming even stronger, allowing students to more easily transfer to four-year institutions.
Scope of Collection
The collection contains student yearbooks from MVCC, dating from 1950-1989.
---
Browse within this collection
Additional Information
Scope and Content Source:
Browse similar collections