The Way We Were Town of Saratoga
Cover Image: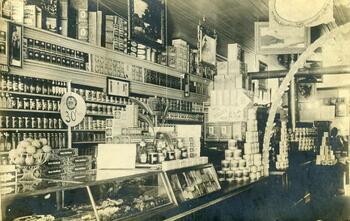 Collection Facts
Dates of Original:
c. 1900 - 1950
Historical Context
The Town of Saratoga is located in Saratoga County. It is a landmark for a famous battle during the Revolutionary War, in 1777, which is considered a turning point in the war, giving Americans an advantage over the British.
Scope of Collection
The Way We Were Town of Saratoga collection includes vintage postcards and photographs with descriptive captions from the first half of the 20th Century in the Villages of Victory and Schuylerville along with the Town of Saratoga.
---
Browse within this collection
Additional Information
Scope and Content Source:
The Local History Collection of Schuylerville Public Library is a wonderful resource of images and information about old Saratoga area. The collection includes documents and images about from the Schuylerville area and the Town of Saratoga.
Browse similar collections