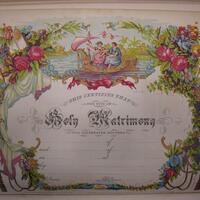 This collection contains an index of Family Bibles.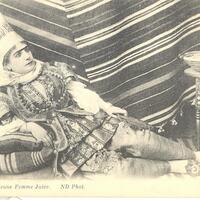 This collection contains North African Postcards of Jewish women, children, and families dating back to the early 20th Century.
Depicts life in Saratoga Springs, New York from a "local" perspective as captured by photographer Harry B. Settle and a few aspiring photographers.