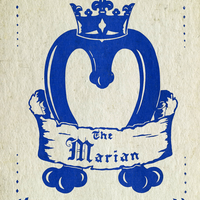 This collection consists of issues of the Marian dating between 1937 and 1969.
Digitized yearbooks from Delaware Valley, Jeffersonville-Youngsville, and Narrowsburg Central School Districts, which merged in 1999 to form Sullivan West.
A collection of mid-20th century photographs and documents relating to the first online bibliographic network in the world for accessing medical literature, the SUNY Biomedical Communication Network.