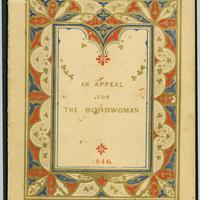 Items from the personal papers and library of abolitionist, suffragist, and peace activist Emily Howland, including her collection of political pamphlets, posters, and program documents.
Historical postcards of Chemung County and Elmira, NY.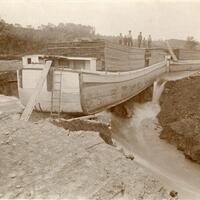 Photographs of the Erie Canal in and around Schenectady, New York. Includes images of the construction of the canal and architectural features of the canal, such as aqueducts, bridges and locks.