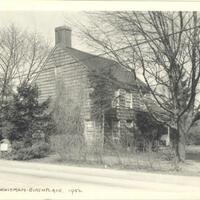 Photographs of the birth place and a manuscript of Walt Whitman.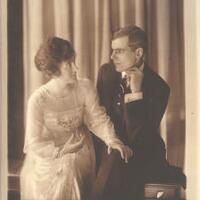 This collection contains photographs and diaries of the Watson family, who are known for their involvement with the Memorial Art Gallery.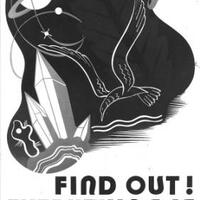 This collection includes drawings, photographs, and posters created for the WPA  Federal Arts Project in the Rochester, New York region during the late 1930s.