Historical pamphlets, newspaper clippings, and fliers detailing the early history of Long Island.
Documents pertaining to the history, significant locations, and events primarily within the Mastics-Moriches-Shirley communities.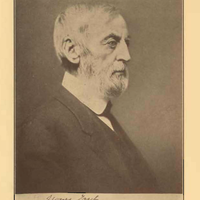 Originally founded as two separate colleges – Hobart College in 1822 and William Smith College in 1908 – Hobart and William Smith Colleges enjoy a rich and unique history that spans nearly 200 years on Seneca Lake.