Gar Wood was a successful speedboat racer and business owner. This collection relates to his racing career and his business,GarWood Industries, which specialized in building motorboats.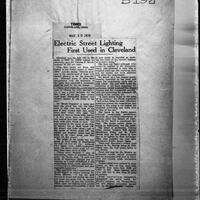 The collection features text documents highlighting the history of General Electric and its founders.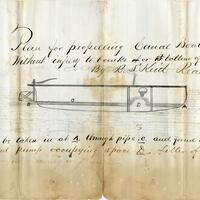 The Great Steamboat Race Letters collection features contest entries that proposed innovative designs for steam powered canal boats.