Rochester Area Church Records
Cover Image: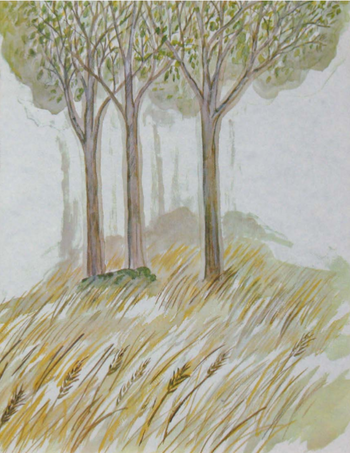 Collection Facts
Dates of Original:
1850 - 1900; 1905 - 1940
Historical Context
The Penfield United Methodist Church, after many years of worship in private homes throughout the area, was formally established in 1843 on Five Mile Line Road. The congregation moved into a new facility on Baird Road in 1967. German Evangelical Lutheran Church (later Zion Lutheran Church), 70 Grove Street Rochester, New York is one of the oldest Lutheran churches in the Rochester area. It is especially valuable for research as it gives the exact place of origin for many of the early German immigrants to Rochester. The church's years of operation were from 1836 to 1960.
Scope of Collection
The collection contains various records from the Penfield United Methodist Church from 1886 to after 1940. These include a table of contents, a record of pastors 1885-1913, records of official members, records of members in full connection, records of probationers, records of marriages 1885-1911, a record of baptisms 1886-1912, the builder's diary and expense records, as well as directories of church members. The records relating to the German Evangelical Lutheran Church include Parish Registers from 1833 through 1989. There are photographs depicting the Church, churchgoers, and confirmation classes. There are membership rolls and programs for church anniversary events.  Also included are the Pastor's Notes, written in both English and German, which date from 1913.
---
Browse within this collection
Additional Information
Scope and Content Source:
Browse similar collections