Guilderland Historical Society Collection
Cover Image: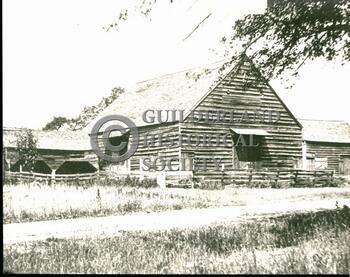 Collection Facts
Dates of Original:
c. 1960 - 1970
Historical Context
The Town of Guilderland is located in the Albany, New York area. It was established in the late eighteenth century. During the Revolutionary War era, the citizens of Guilderland were half Loyalists and half Patriots, causing tensions for a time. After the war ended, however, Guilderland was known for its growth in the agricultural and industrial areas.
Scope of Collection
This collection has photographs and documents pertaining to the history of the Town of Guilderland.
Additional Information
Scope and Content Source:
Browse similar collections