SHPL Sketchbook Initiative
Cover Image: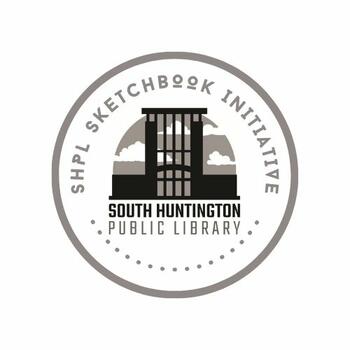 Scope of Collection
The Sketchbook Initiative is an ongoing community art project designed to provide a way for everyone to unleash their individual creativity, culminating in a special collection of creative expression.
All Ages are welcome to join the project. Completed Sketchbooks will be shelved in a designated area of the library with other sketchbooks, and can be digitized and added to our digital library upon request.
Browse similar collections