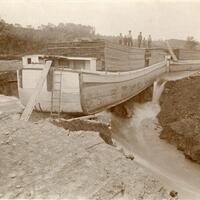 Photographs of the Erie Canal in and around Schenectady, New York. Includes images of the construction of the canal and architectural features of the canal, such as aqueducts, bridges and locks.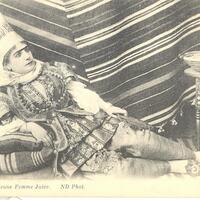 This collection contains North African Postcards of Jewish women, children, and families dating back to the early 20th Century.
Images taken by William Seward (Will) Teator (1860-1930), between 1890 and 1910, of Upper Red Hook (N.Y.) scenes, people, family groups, buildings, etc.