Photographs, newspaper articles, postcards, and ephemera from and pertaining to the Agricultural Fair held in Dryden, New York.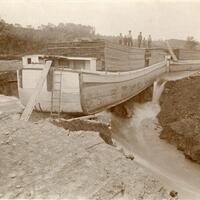 Photographs of the Erie Canal in and around Schenectady, New York. Includes images of the construction of the canal and architectural features of the canal, such as aqueducts, bridges and locks.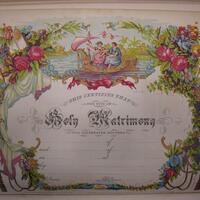 This collection contains an index of Family Bibles.