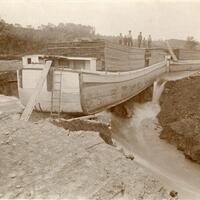 Photographs of the Erie Canal in and around Schenectady, New York. Includes images of the construction of the canal and architectural features of the canal, such as aqueducts, bridges and locks.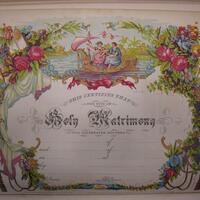 This collection contains an index of Family Bibles.
Official records generated by the Town of Germantown including highway records, relief rolls, voter registrations, and more.