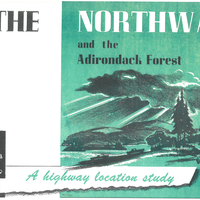 Grant W. Johnson of Ticonderoga served as Essex County's lone State Assemblyman from 1953 until his death in 1965.
This collection contains photographs of the New York, Ontario and Western Railway near Hamilton, NY.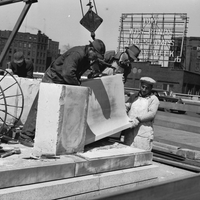 This collection includes images relating to Rochester from the years 1920 to around 1960 selected from over 50,000 prints, safety negatives, nitrate negatives, and lantern slides.