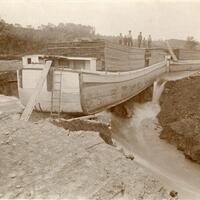 Photographs of the Erie Canal in and around Schenectady, New York. Includes images of the construction of the canal and architectural features of the canal, such as aqueducts, bridges and locks.
The Proceedings provide a record of land disposed or acquired by the State of New York, including lands for New York's canal system.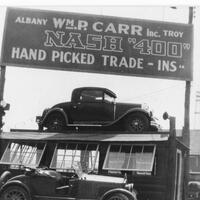 This collection consists of images of businesses and industries located in and around Watervliet, N.Y. in the early 1900's.