This is a collection of images and media documenting the rich history of radio and television broadcasting in the Albany region.
The Fayetteville Free Library Postcard Collection is a representative sample of postcards, featuring historic images of the Fayetteville village streetscape dating back to the early 19th century.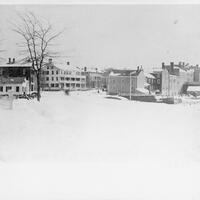 Archival materials relating to the history and community of Skaneateles, New York primarily in the late 19th and early 20th century.