Oral histories of Chemung County residents describing their experiences of the COVID-19 pandemic and related events.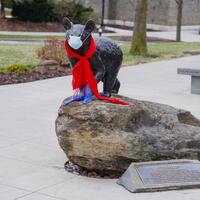 Photographs of Tompkins County people and places in the early days of the Covid-19 pandemic. Images taken by various members of the local community.
Summaries of Covid-19-related information and resources for the Tompkins County community.