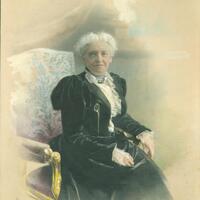 Items from the papers of historian Elsie Gutchess, including primary and secondary materials relating to the history of women in the United States.
This collection contains the papers of Henry Darwin Didama, who became a Professor of Clinical Medicine at the Syracuse University College of Medicine in 1872 and Dean of the College of Medicine beginning in 1888.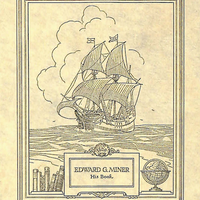 This collection is one of the largest and finest on yellow fever anywhere in the world. It contains monographs and reprints, representing the development of medical thought on yellow fever over the course of a century and a half.