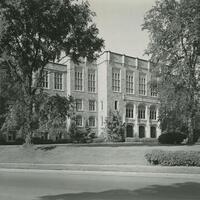 This collection contains photographs of the outside and inside of buildings on the Albany Law School campus.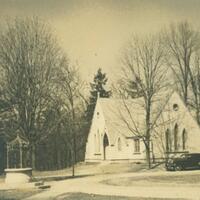 Materials relating to John and Margaret Bard and Reverend James Starr Clark, which illustrate the beginnings of St. Stephen's College, Trinity Church and School, and Trinity Academy.
This collection contains images illustrating the rich history of Crandall Public Library (founded in 1892).