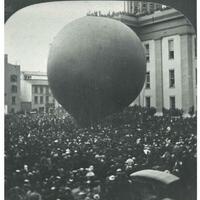 The Rochester Public Library Local History Division Picture File Collection contains diverse images relating to Rochester's history.
Photographs, documents, and other materials relating to the founding and history of Syracuse University College of Law.
The Syracuse Central High School collection contains class photographs and diplomas from the late-19th century to mid-20th century.