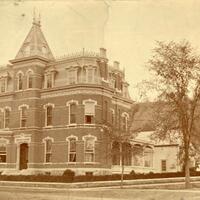 This collection contains photographs of when the Little Falls Public Library was a residence and competitions for the Little Falls Camera Club, and other materials relating to Little Falls.
Watercolor paintings, photographs, and engravings from the collection of Thomas R. Bayles.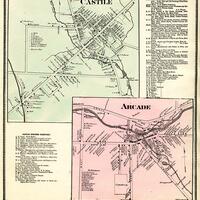 A collection of maps detailing the Western New York region in the mid-to-late 19th century.