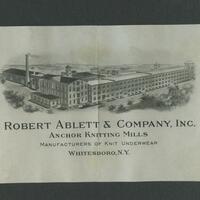 A scrapbook of Ablett Mill, with interior and exterior photographs of the wool mill in Whitesboro.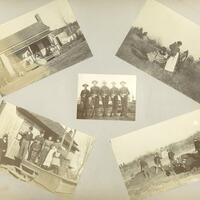 This album dates from 1889-1890 and is a collection of photographs of soldiers with the 23rd Separate Company, recruited for the Spanish-American War and serving at Camp Wetherill near Greenville, South Carolina.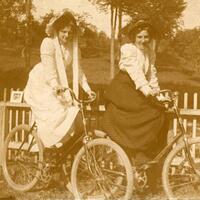 This collection documents the history of higher education in New Paltz, NY.