The Port Washington Maritime Collection features materials from the Local History Center that relate to the region's rich maritime history and traditions.
A collection of documents, photographs, books and pamphlets highlighting the development of public education in the Town of Bethlehem and the history of the Bethlehem Central School District.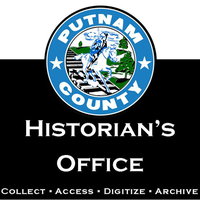 This collection contains historic images, postcards, and documents from across Putnam County.