Petitions signed by the residents of Oneida County calling for an end to slavery in the mid-19th century.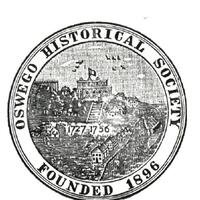 This collection contains publications by the Oswego Historical Society from 1899 to 1976.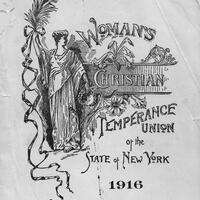 A collection of reports, minutes, and scrapbooks relating to New York State chapters of the Woman's Christian Temperance Union, the bulk of which relate to the Unadilla, New York local union.