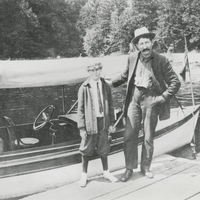 A collection of photographs depicting Adirondack "stickman" and carpenter John H. Champney in the late 19th and early 20th century.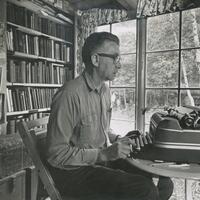 A collection of photographs, pamphlets, letters, and other materials highlighting 20th century citizen political activism, grassroots conservation, daily life, and outdoor recreation in the Adirondacks in New York State.
Photographs, color slides, documents and show tickets relating to the creation and design of the Jones Beach State Park complex.