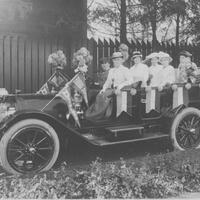 Miscellaneous materials concerning Jennie Curtis Cannon (Mrs. Henry White Cannon), including a scrapbook and other material related to her activities in the women's suffrage movement.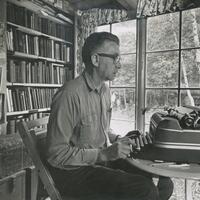 A collection of photographs, pamphlets, letters, and other materials highlighting 20th century citizen political activism, grassroots conservation, daily life, and outdoor recreation in the Adirondacks in New York State.
A portrait collection of New York judges and court staff spanning over a century.