Elizabeth Blackwell (1821-1910) was the first woman in the world to graduate from medical school and become a physician. The collection includes images of Dr. Blackwell and her writings dating to the late 19th century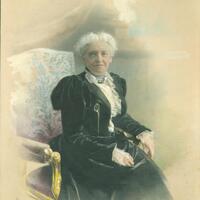 Items from the papers of historian Elsie Gutchess, including primary and secondary materials relating to the history of women in the United States.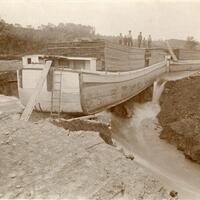 Photographs of the Erie Canal in and around Schenectady, New York. Includes images of the construction of the canal and architectural features of the canal, such as aqueducts, bridges and locks.