This collection contains photographs of New Yorkers who played a role in the Civil War.
This collection contains letters written by Union Army Civil War soldiers.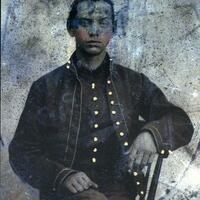 This collection consists of letters and a journal written by Charles F. Weller during his time as a soldier in the United States Civil War.