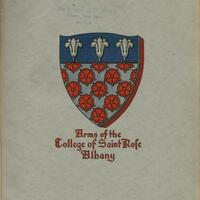 This collection contains images of yearbooks from the 1920s at the College of Saint Rose.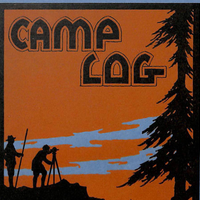 This collection contains yearbooks from the New York State College of Forestry's Cranberry Lake Biological Station, dating from 1915 to 1938.
The Ilion High School Yearbook Collection contains ninety-two annual publications, from the earliest available yearbook in 1909 to 2013 when the district merged with Mohawk CSD.