This collection features Acorn Stove trade cards from the collection of the Albany County Historical Association. The cards were created after 1850 to advertise Acorn Stoves, which were manufactured by the Albany company, Rathbone and Sard.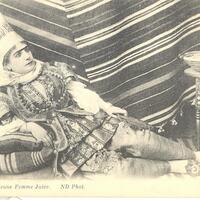 This collection contains North African Postcards of Jewish women, children, and families dating back to the early 20th Century.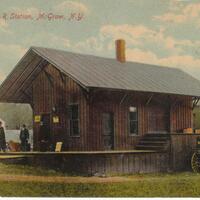 Items of interest relating to the history of the Village.