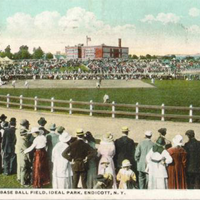 This collection contains photographs and postcards that share the history of the Village of Endicott.
20th century images relating to the people and places in the Oceanside community.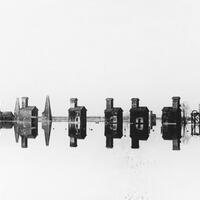 Ted Schuelke was a Liverpool, New York resident and his photograph collection is comprised of pictures taken in the immediate Liverpool area and in the Adirondacks.