The Fayetteville Free Library Postcard Collection is a representative sample of postcards, featuring historic images of the Fayetteville village streetscape dating back to the early 19th century.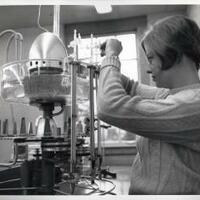 This collection contains photographs sharing the history of Russell Sage College.
The Floral Fete Collection contains souvenir programs, photographs, postcards, stereoviews, articles, and ephemera from Saratoga's floral parades.