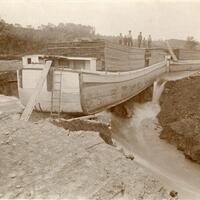 Photographs of the Erie Canal in and around Schenectady, New York. Includes images of the construction of the canal and architectural features of the canal, such as aqueducts, bridges and locks.
Images taken by Osmond D. Putnam in Warren and Essex Counties, New York, in the Adirondacks.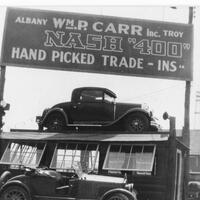 This collection consists of images of businesses and industries located in and around Watervliet, N.Y. in the early 1900's.