This collection contains photographs and documents related to the Best family.
Collection of photographs related to the Case Research Laboratory in Auburn, NY, where the first commercially successful sound-on-film system was developed by Theodore Case.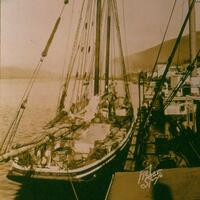 Archival materials from the life of Charles Stoll with emphasis on the Stoll-McCracken Expedition to Alaska in 1928.