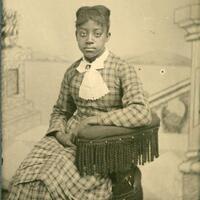 Documents and photographs relating to African-American history in the early United States.
Images taken by Osmond D. Putnam in Warren and Essex Counties, New York, in the Adirondacks.
The collection includes records documenting the people, places, and events of the Village of Voorheesville and to a lesser extent the Town of New Scotland.