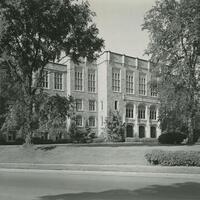 This collection contains photographs of the outside and inside of buildings on the Albany Law School campus.
This collection contains images illustrating the rich history of Crandall Public Library (founded in 1892).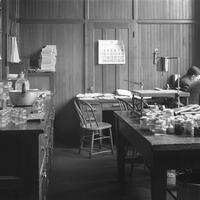 Photographs, correspondence, and newspaper clippings relating to the early campuses of the Syracuse University College of Medicine in Syracuse, New York in the late 19th and early 20th century.