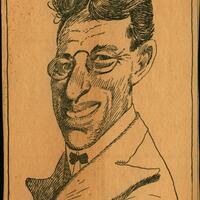 Papers of an Albany businessman and politician.
Photographs and documents relating to women's suffrage. The items in this collection are from or connected to Seneca Falls, New York.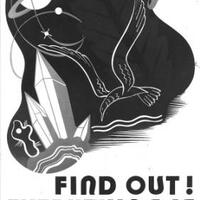 This collection includes drawings, photographs, and posters created for the WPA  Federal Arts Project in the Rochester, New York region during the late 1930s.